Get to know some of the clients and partners we serve and hear about our impact.
Our Mission at Cedar & Burwell is provide clients with the highest quality service and care.
We've partnered with countless educational, corporate and civic corporations and professionals throughout the nation. Here are a few of our clients from the public, private, and non-profit sectors of our industry.
Educational and Non-profit Organizations

60%

60%

Corporate Organizations

40%

40%

Civic Organizations

95%

95%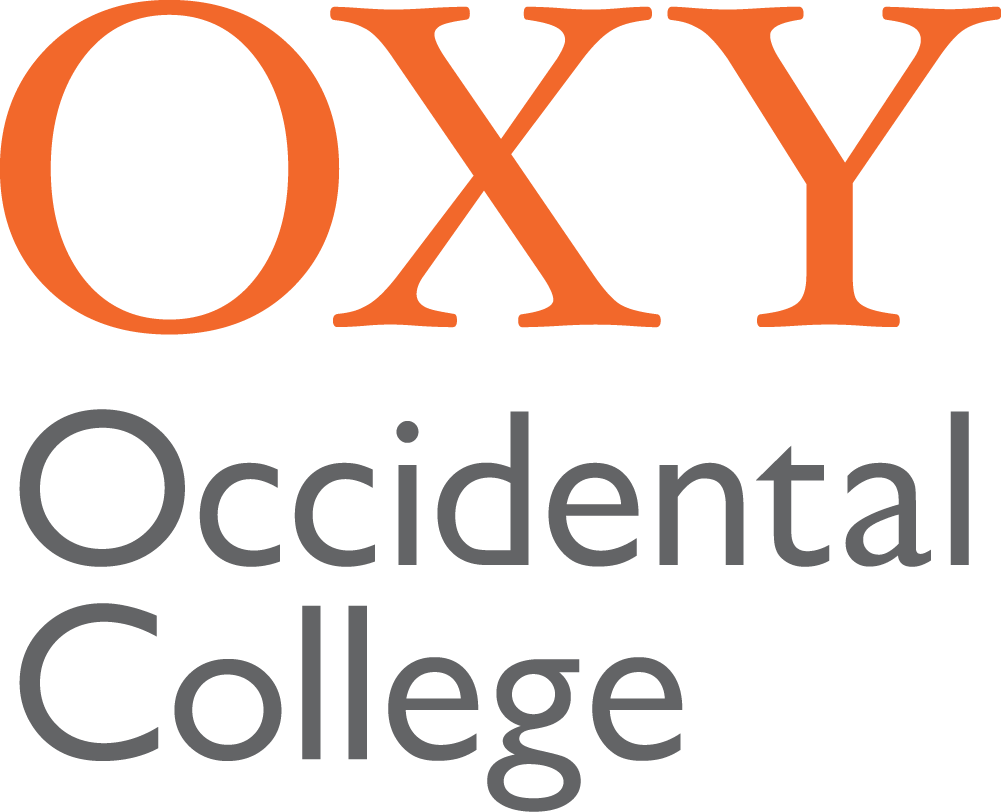 Client's Thoughts
About Us
Excellence is calling. High value impact is intention. Clients and partners give voice to experience with CBSC…
Robert has been central to Exeter's success in developing strategies for becoming a more inclusive and equitable institution. His work with faculty, administration, staff and trustees has set us on a path toward meaningful change. We would not be as far along as we are without his wise counsel and support
Ellen M. Wolff
Thomas S. and Elinor B. Lamont Professor of English
Dean of Faculty
Phillips Exeter Academy | Exeter, NH
At Andover, we worked with Robert many years. He consulted to me as head, to our senior management team, to all hiring managers, and also worked directly with our Board of Trustees, entire faculty and various departments. Robert had a big and positive impact on our organizational strength. An expert in organizational leadership as well as in diversity, equity and inclusion work, Robert brought a critical set of skills to his work with us. He understands people and complex organizations and how to move things forward in challenging and exciting times. I recommend Robert's work without reservation.
.
John G. Palfrey
Former Head of School, Phillips Andover Academy
President, MacArthur Foundation | Chicago, IL
Robert Greene is the ideal mix of idealism and pragmatism, theory and practice, wisdom and compassion, conviction and humor, empathy and challenge, thought leader and eternal student, heat and light. If you have the chance to work with him, jump on it.
Dolly Chugh
Associate Professor, Stern School of Business, New York University
NEW YORK, NY
Author, The Person You Mean to Be:  How Good People Fight Bias
Robert Greene has the ability to cultivate your leadership development while supporting the viability and sustainability of social justice and equity work in schools. He's incredibly knowledgeable on the relationship between independent school culture and business culture, and helps his clients/mentees to understand better how to navigate those two dynamics…
Christen Tedrow Harrison – Francis
Director of the Office of Diversity, Equity, Inclusion and Belonging
Parker School | San Diego, CA
With over 25 years' experience in education, corporate and non-profit industries is no surprise that team has built reputation in marketplace. At partial list of clients have partnered with over the years.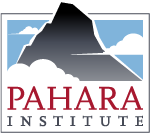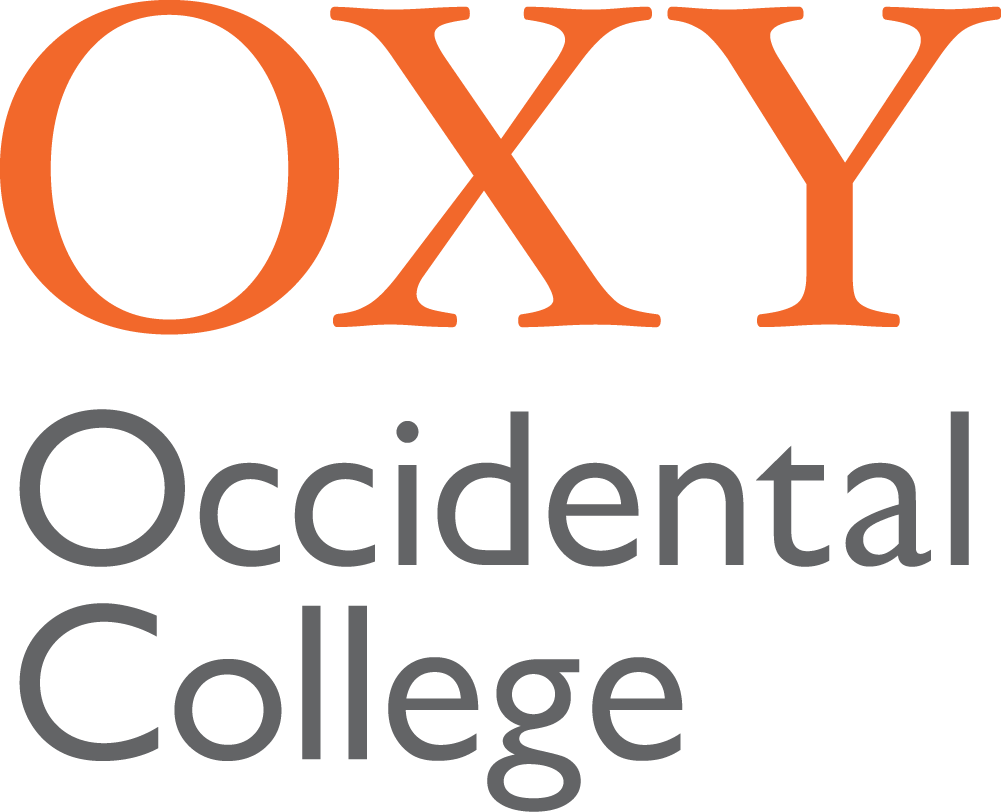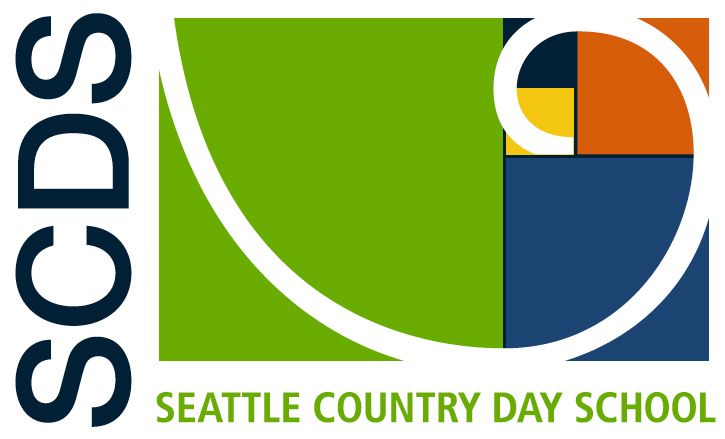 Questions? We're Ready to Assist.